Breakfast is always an important meal to eat when you go out for a cryptocoryne searching trip. This is because sometimes after you set off you may not be able to locate a suitable place to have proper lunch along your way.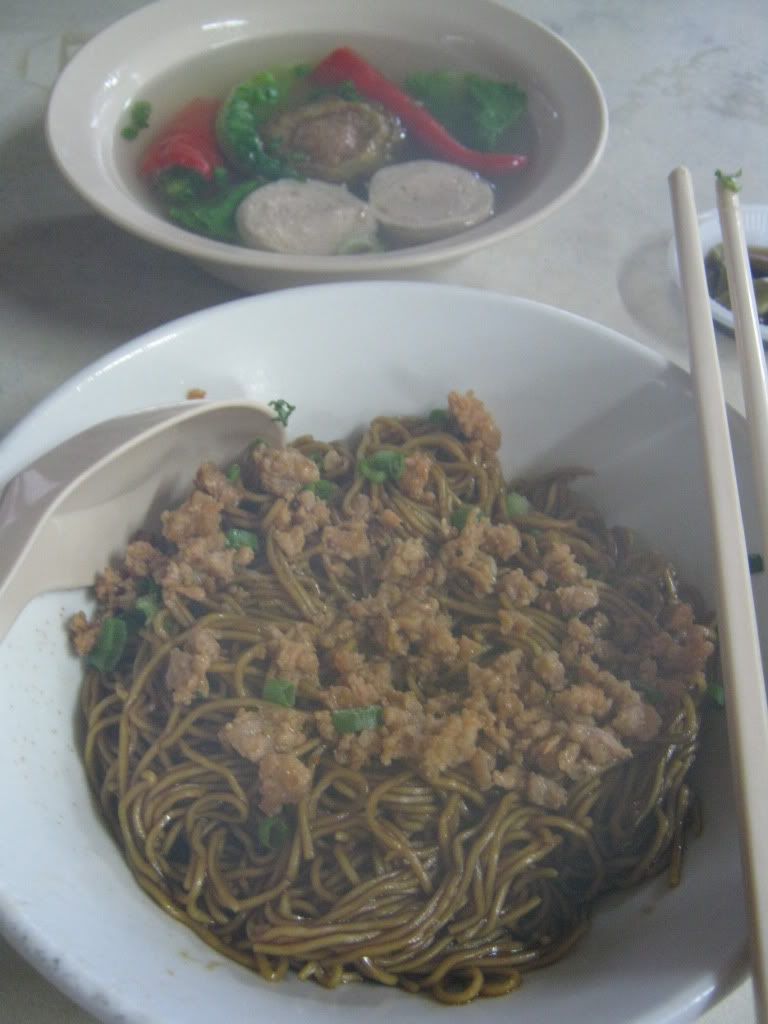 We went back to Rompin to visit C. sp. 'Pahang 10' and managed to locate a spathe which unfortunately was not opened yet.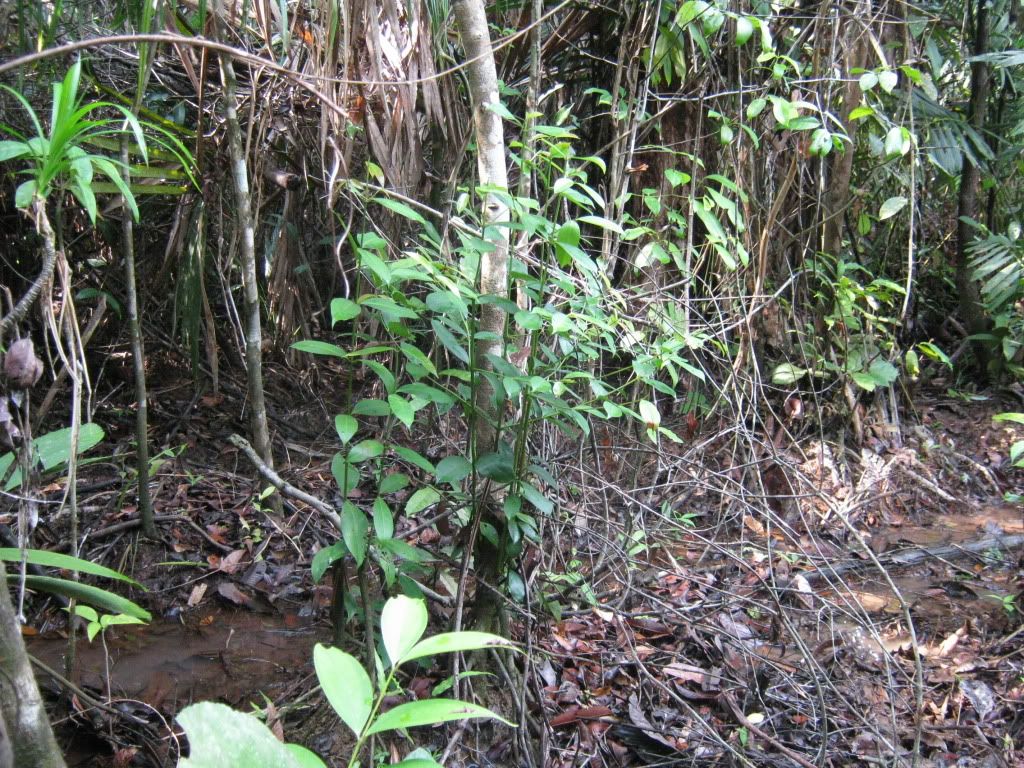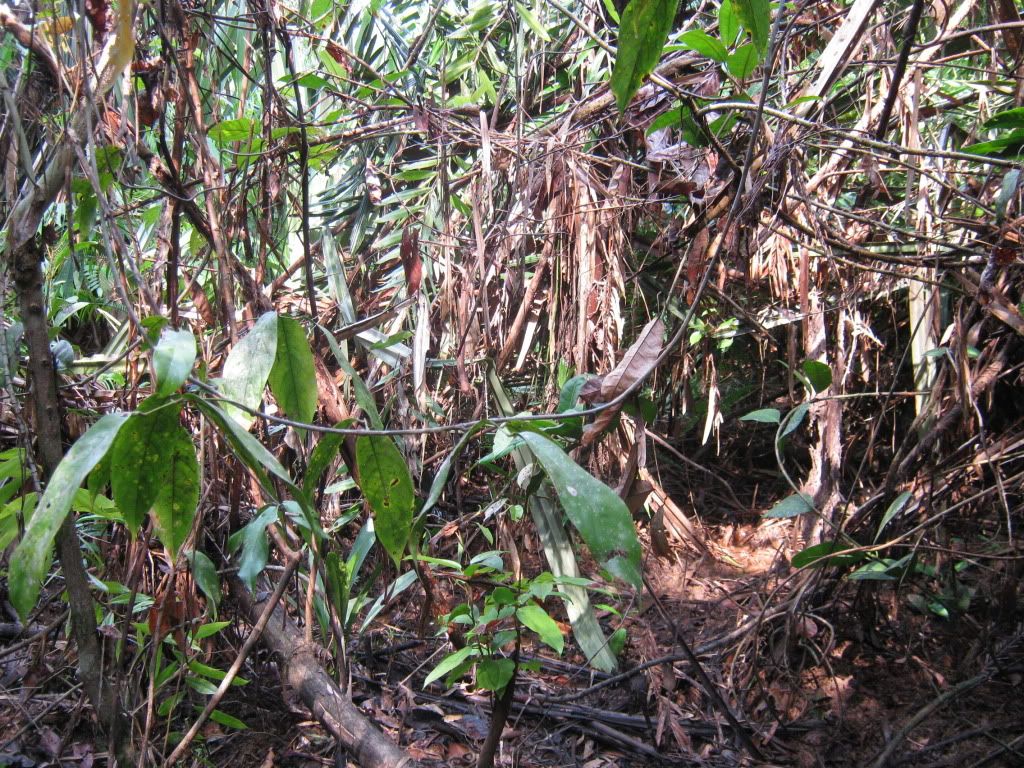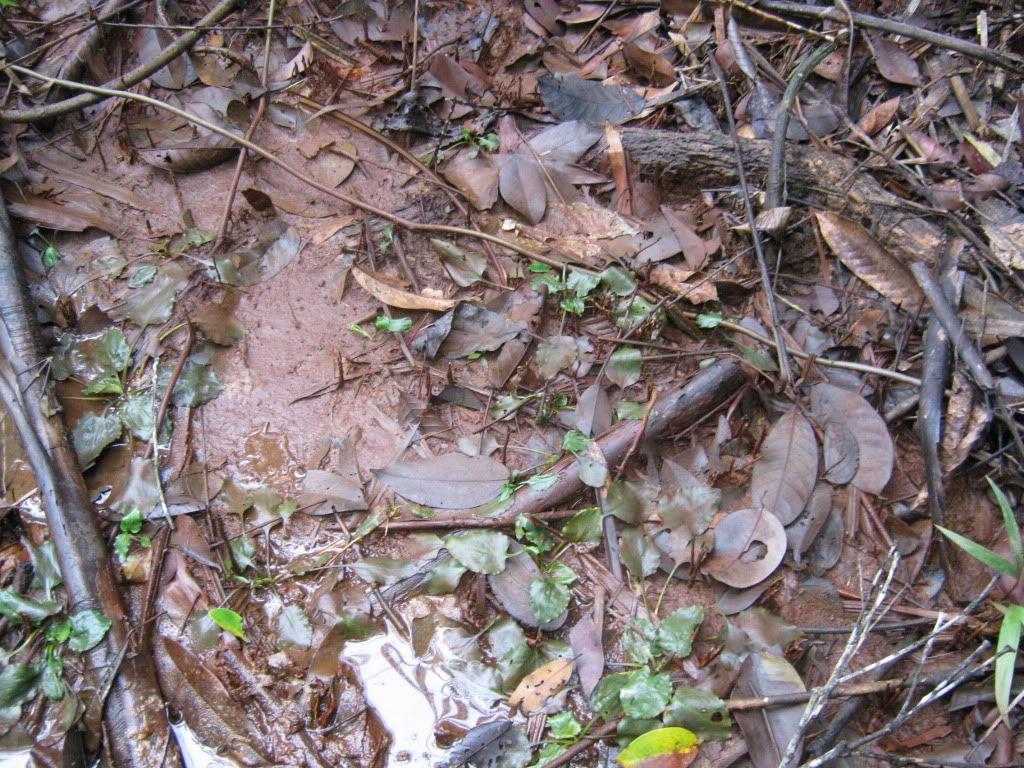 Which species do you think these specimens belonged to based on the appearance of the unopened spathe?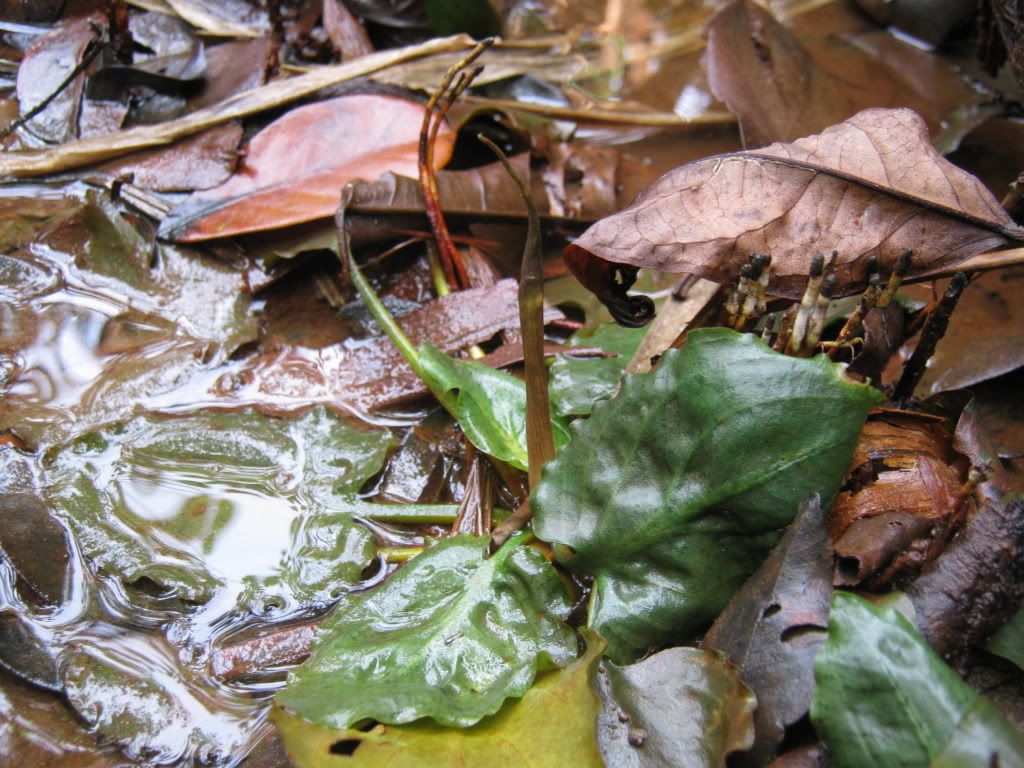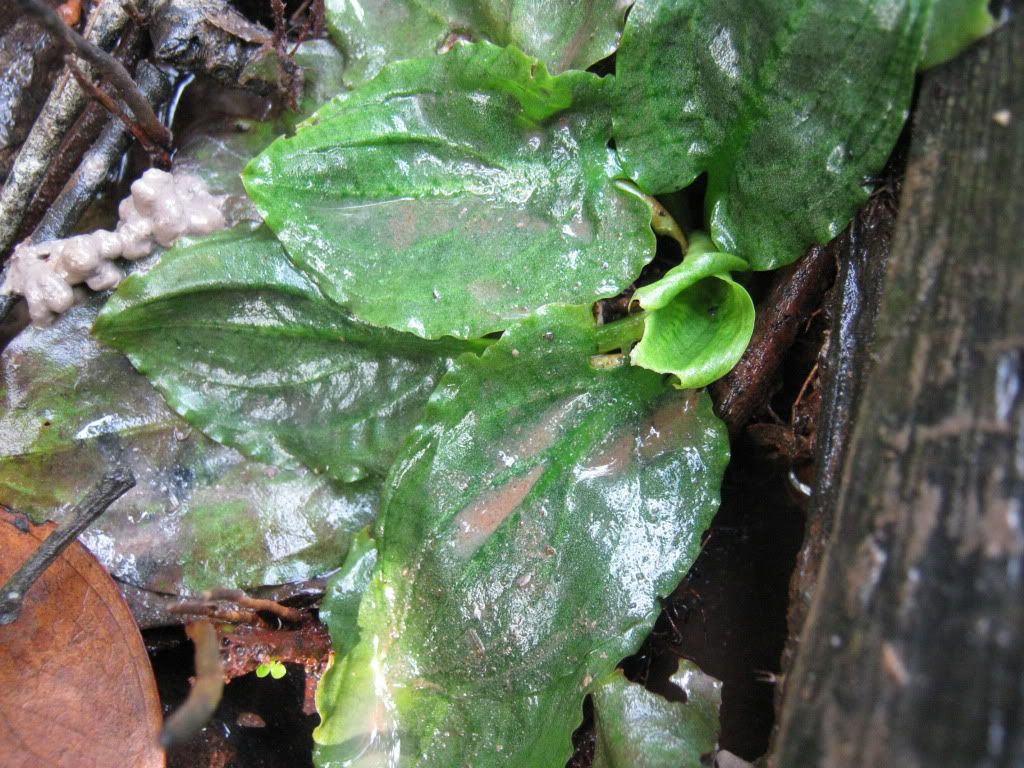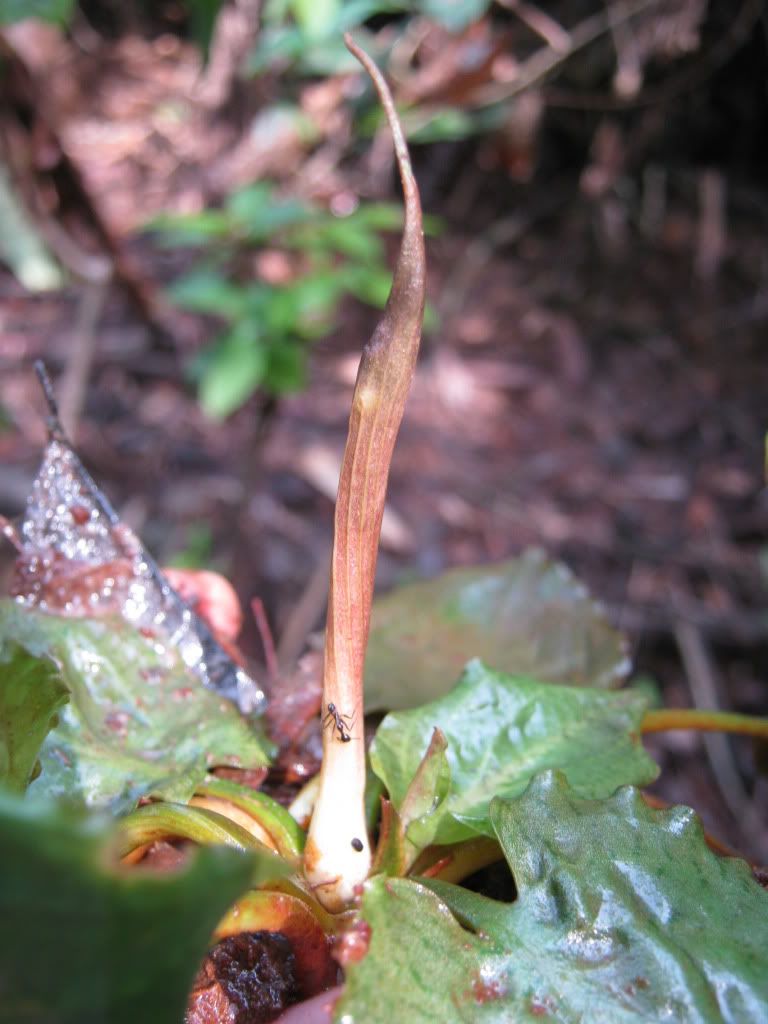 We found a fruit too which was quite large in size.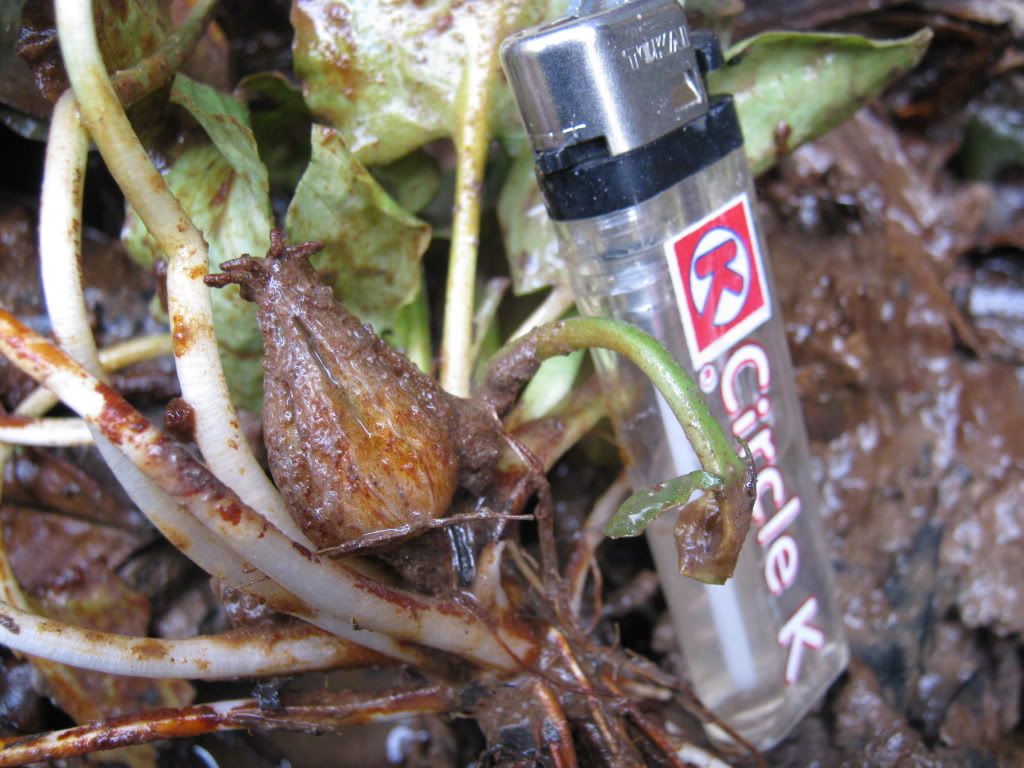 Fortunately this time round we managed to locate a proper stall to have lunch.