My explorer friend and I went roaming inside the forest near Mersing after a simple traditional Malay lunch comprising of my favourite tapioca leaves curry and fried chicken.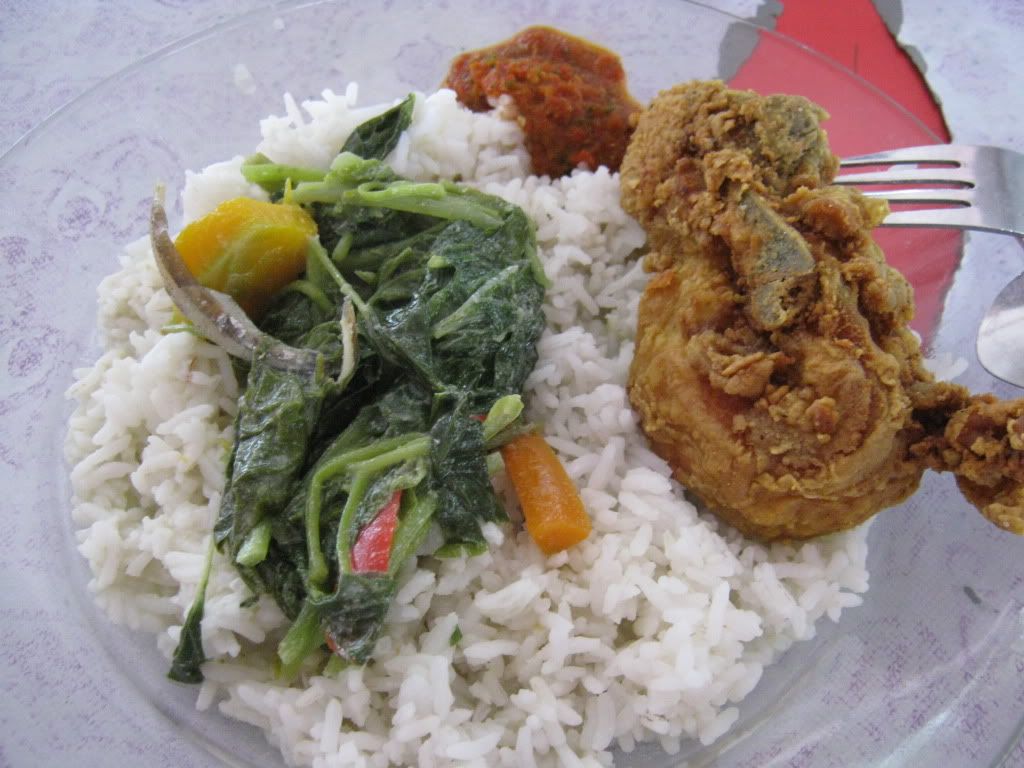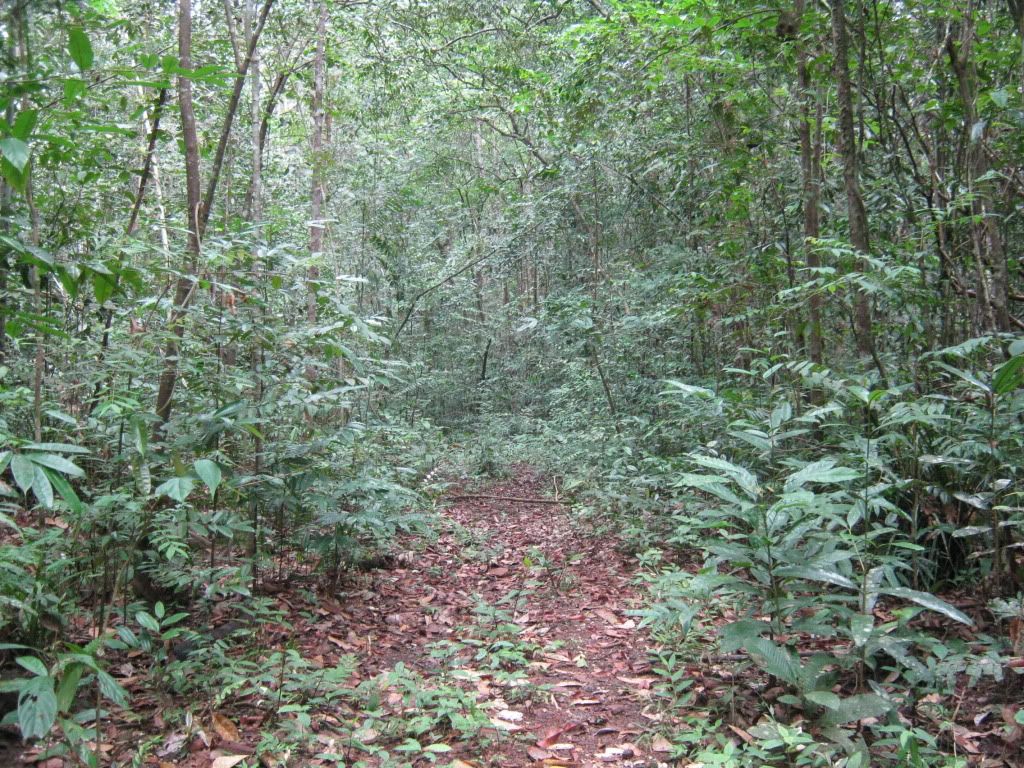 Both C. nurii and C. schulzei could be found in this forest. I took a photograph of the spathe of the C. schulzei found there.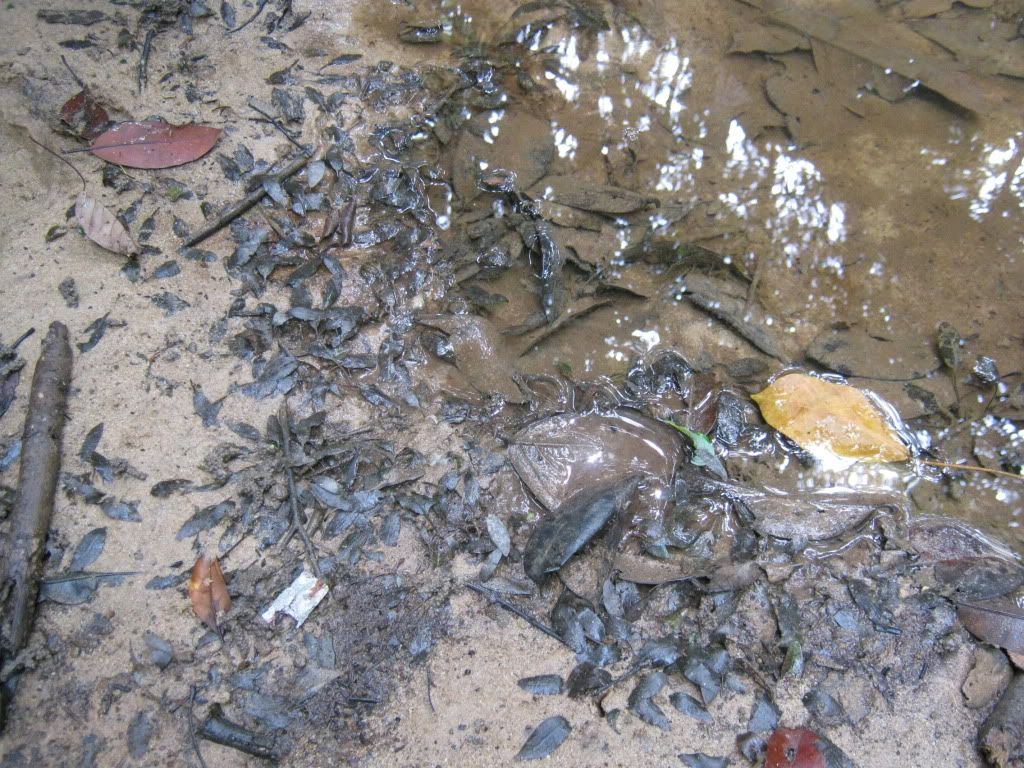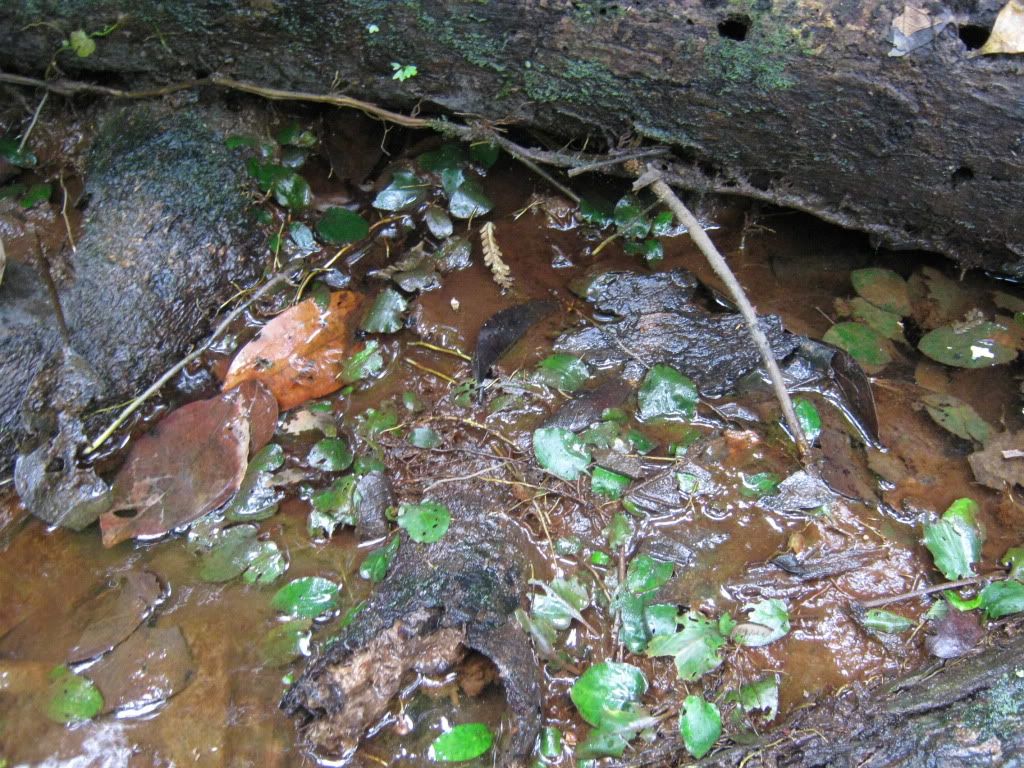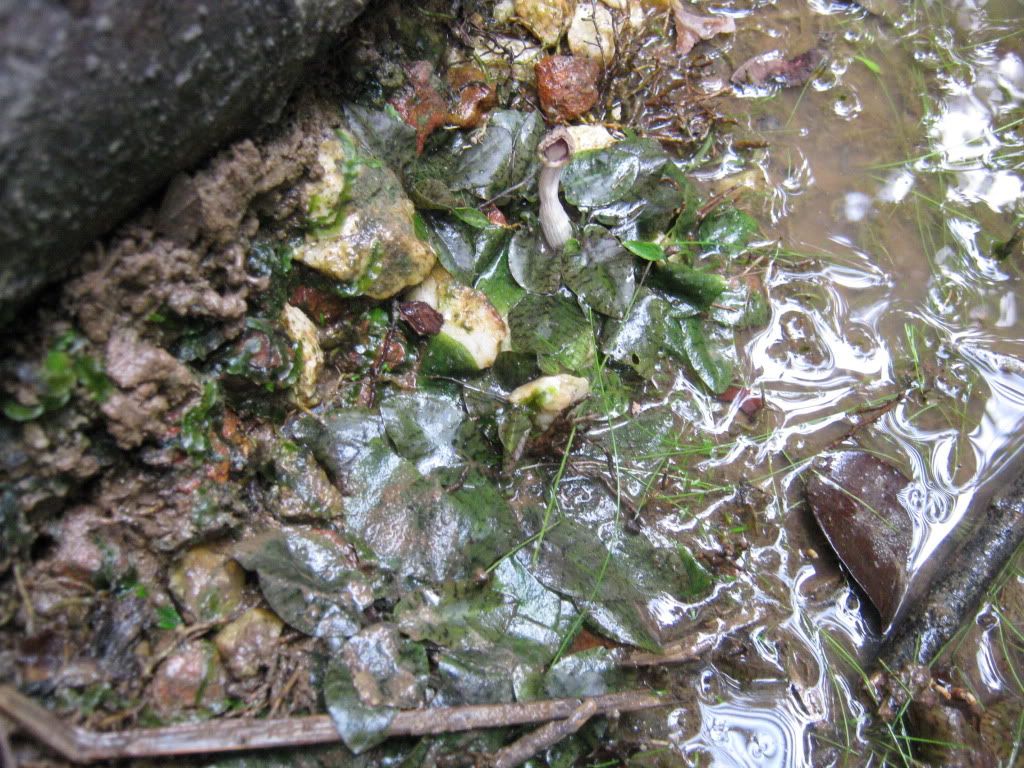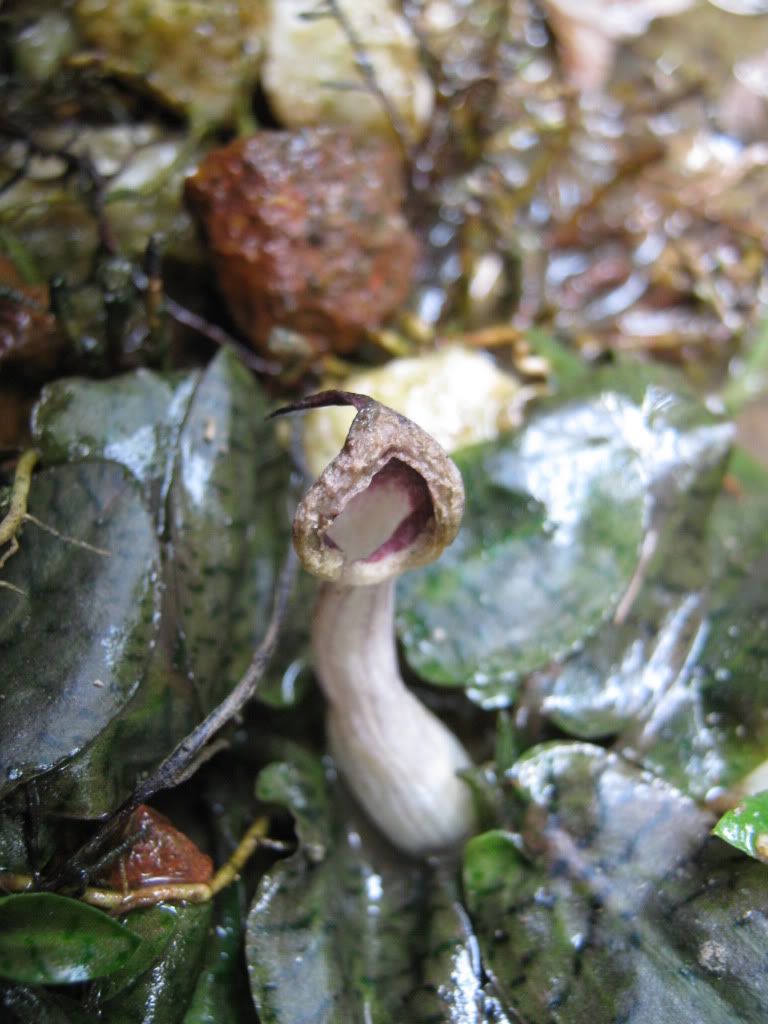 I found a "flower mushroom" there too.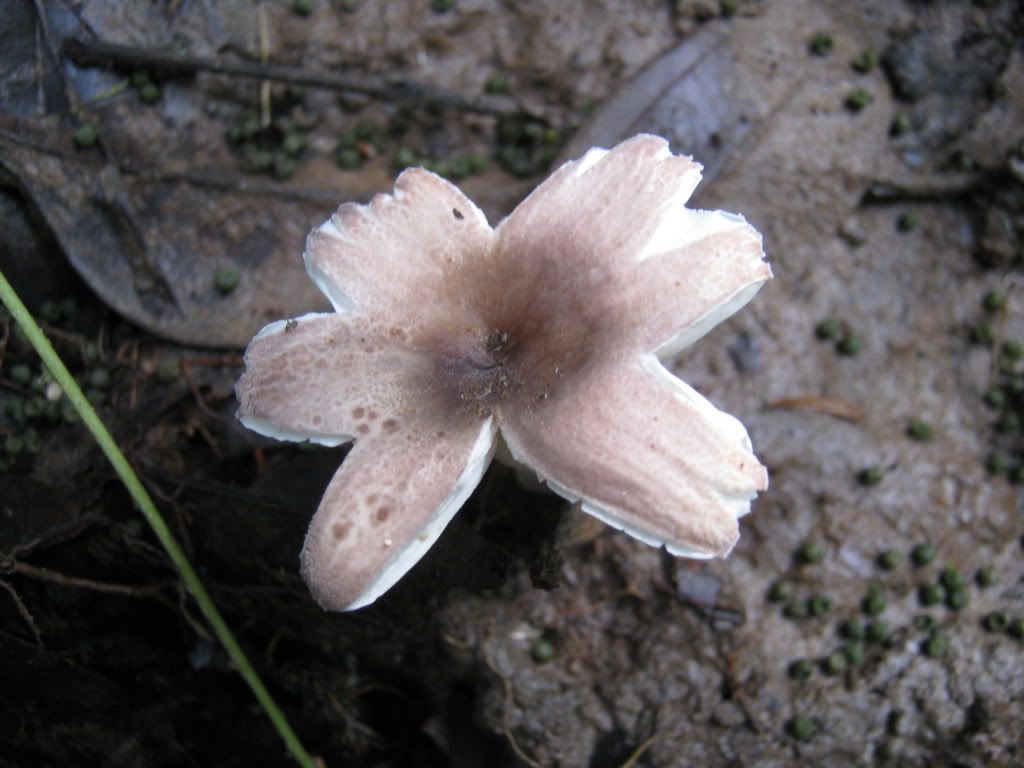 The below are signs of other creatures roaming together with us inside the forest, likely that of an elephant and of a very large predator cat...